Start playing blackjack online now!
Progressive Jackpots: Everything You Need to Know (and How to Win!)
Progressive jackpots are literal life changers. After all, who doesn't want that massive sum of money possibly falling into their lap on any random spin?
Play Top Progressive Jackpots Now / The Best Progressive Jackpot Sites
Progressive Jackpot Slots: What You Need to Know
Most online casinos have a whole separate section just for progressive jackpot slots. So how do they differ from standard online slots? 
Progressive jackpots have a progressively growing jackpot pool.
A part of every bet made on progressive jackpots goes into the prize pool, which is how it keeps growing! 

The jackpot is triggered randomly, on any spin, by one, or several lucky players. That could even be you! 
Because these progressive jackpots are played by millions of players worldwide, those jackpot pools grow very fast, getting to life-changing amounts of money. 
Some progressive jackpots, such as Mega Moolah, actually have several progressive jackpot pools inside them. 
To win the jackpot, you should play the maximum bet possible. The more you bet, the higher your chances (yes, really). Some progressive jackpots won't 'enter' you for the chance to win the jackpot if you aren't playing the maximum stake. 
The best way to be in it to win it with progressive jackpot slots is to boost your bankroll with casino bonuses! Find the best bonuses for you in our recommended roundup!
Practice Your Games Risk-Free
The best way to see if you enjoy playing a progressive slot is to play it risk-free, bankroll-free! Practice free casino games now! 
Have Fun with Free Spins!
Love the idea of free spins, but not so much on a progressive jackpot? Check out everything we have to keep you spinning and winning without free spins roundup! 
Play Top Progressive Jackpots at Our Recommended Online Casinos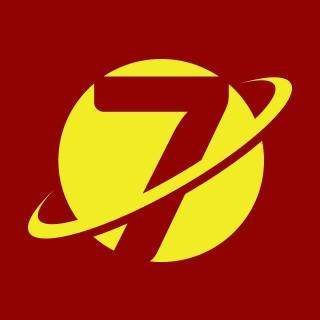 Insanely generous bonuses Huge range of free play casino games 400+ slot games on offer
The Most Frequently Asked Questions About Progressive Jackpots
Our Recommended Games of the Week