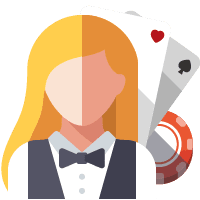 Start playing blackjack online now!
Blackjack Tips You NEED To Know for 2023
Luckily for you, we've compiled this range of blackjack tips so you can hit the ground running and make your wins go further!
Play Top Blackjack Online Now / The Best Online Blackjack Sites
Blackjack Tips For Every Player
If you're looking for the quickest blackjack tips so you can start playing ASAP, then we have them for you right here! This is what we'd call a basic blackjack strategy, although, for details of actual blackjack strategies, we have you covered there too!
Always stand when you have between 12-16 in your hand and the dealer has a 2-6. 
Always hit when you have 12-16 in your hand, but the dealer has a 7-Ace. 
Always (always!) split Aces, 10s, and 8s, if you're lucky enough to get them.
When you have an Ace and card less than 6 in your hand, hit or double them.

 
Don't pay insurance. It gives the house a whopping 6% edge!
Always check the dealer's up card before making a decision on your next move. 
Watch your bankroll — play

free blackjack

at first if this is an issue for you. 
Don't ever chase your losses. You'll end up losing more.
The best way to practice your games, and especially the tips we gave you above, is to play free blackjack. You won't be risking your bankroll but you will be learning what works best for you! 
Understand (and Play) Blackjack Strategy
Learn A Top Blackjack Strategy
Those tips we just gave you are a drop in the ocean of the world of blackjack strategy: learn a strategy, put it into place, and watch those wins come rolling in.
The best way to keep practicing is to play blackjack on the go. It's truly an experience that we think every player should have at least once!
Play Top Blackjack at Our Recommended Online Casinos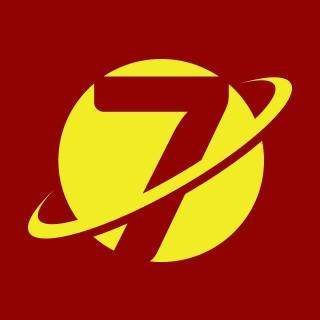 Insanely generous bonuses Huge range of free play casino games 400+ slot games on offer
The Most Frequently Asked Questions About Blackjack Tips